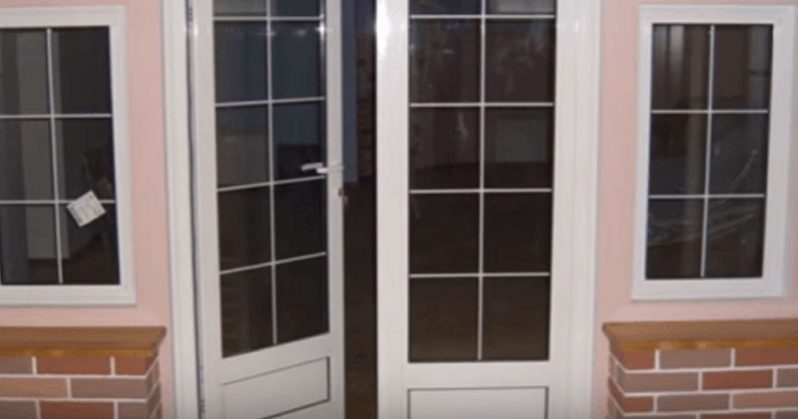 Your home windows are there to bring in wonderful sunlight, good ventilation and to enjoy various views from outside, whether your backyard trees or a view of mountains. Unfortunately, they are also a very weak link when it comes to security.
Whether residential or commercial, improving window security and door security is your first and best deterrent against unwanted intruders. Depending on style and design, your window security can also offer security, comfort and privacy. You might be quite surprised to discover how truly affordable home security window options are in today's market.
Here are some great window & door options you might want to consider:
Window Security Mesh:
The technology for window security mesh has advanced in recent years. They are a great deal more subdued than before and mesh window screens are a must in order to protect against intruders, insects and the city's crazy climate. The new generation of these modern designs looks amazing both inside and out while letting you enjoy the peace of mind that comes with realising your home and family are safe and protected.
Window Security Shutters:
Window security shutters come in aluminium and plantation timber alternatives, they are very attractive and allow you to enjoy privacy and security. They also keep out noise and streaming sunlight on hot days that will affect your utility bills. These shutters off a great alternative to ugly security bars and act as a visual deterrent to thieves. Additionally, shutters for doors and windows offer low maintenance, requiring only a quick swipe or dusting to keep them in great condition.
Screens for Custom Screen Security Windows:
If you live in an area where crime is on the rise and security is on the decline, custom screen products might just be what you are looking for. These screens are crafted from structural grade 304 stainless steel for excellent security. They offer outstanding resistance against cutting making security screens and impacts and are industry-leading products that are trusted by families and business owners all over Australia.
Screens for custom screen security windows are the absolute top of the line for protection against home and business intruders. You will never find anything tougher or more tamper-resistant than these window screens. Custom screen windows screens also offer great protection against harmful UV rays. If you are looking for the very best in security, you can trust these windows 100%.
In Conclusion:
From security mesh to installing security screens to aluminium windows, finding what's a good match for your specific needs and conditions is important. We offer an excellent range in both security doors and windows alike.
No two security needs are the same, whether you want shutters for a softer appearance but great protection, or require a security screen for sliding sash windows, we've got it. Your family should be safe and secure all year round. Your business should be protected from intruders who could leave a big hole in your inventory. Get in touch and we will make sure you get the safety and security you are looking for.