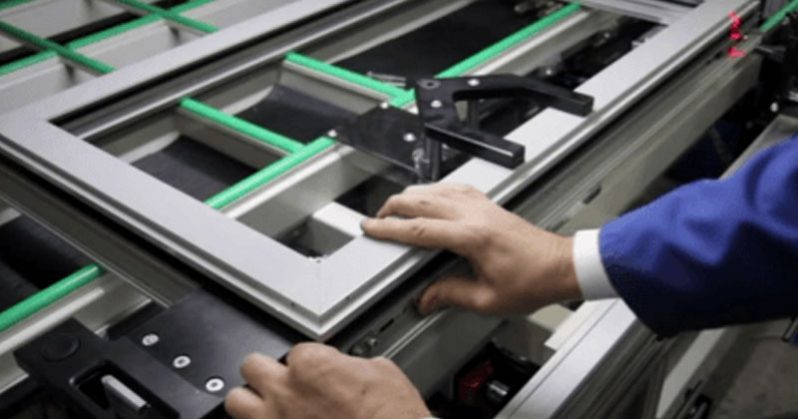 Aluminium is cost-efficient, durable, comes in a large selection of finishes and only requires low maintenance. This material is not expensive and is so flexible you can customise your doors and windows to meet your needs.
Flexible Designing:
Design with aluminium is very flexible, allowing you to have the look that works the best for you. The strength of the metal and its flexibility allows for this material to be the best choice for custom designing and specifications. There are endless customisation options along with an array of finishes and glasses. Your imagination only limits this material!
A Large Array Of Finishes:
Aluminium windows and aluminium doors come with a huge range of finishes to give you the perfect match for your décor. If you choose a powder coating finish, Powdercoat has 7-year warranty (can be extended up to 20 years), it can flake over time which will require new paint, depending on location. The powder coating is a great choice as it comes in a wide range of colours, allowing you to have the exact appearance that matches your home and taste. If you prefer the look of wood or a unique metallic pearl, powder coating comes in that too!
Low Maintenance & High Durability:
Due to their corrosion-resistant properties, aluminium windows and doors are extremely durable and virtually maintenance-free. Under harsh conditions, you will not find a material that is higher in weather resistance and, unlike other materials, will not swell, split, warp or crack over time. All these features ensure a much longer lifetime.
Very Affordable:
In comparison to other framing materials, aluminium door frames are a great deal less expensive. Aluminium provides a very reliable option along with being extremely economical. Aluminium is three times stronger than PVC and 4.3 times stronger than wood. It is the perfect solution for all your windows and doors, for both residential and commercial properties.
Aluminium Is Recyclable:
This material is environmentally friendly and sustainable. It has one of the highest recycling rates compared to many other metals. It only requires 5% of initial energy for the recycling process. Its inherent properties place this material far above other framing materials. It reinforces its credibility with its sustaining properties over a long period.